Our Story
Band-Tees.com is your best source for hard to find music t-shirts on the web. We scour the planet to bring you the best quality, hard to find, officially licensed t-shirts around. From AC/DC and Beastie Boys to Yes and ZZ Top; and from Alternative and Country to Classic Rock and Roll, Punk, and Metal. We do our best to carry as many designs by as many different groups as possible. If you don't find the t-shirt you are after in our catalog, ask us for it. We just might be able to get it for you. Our aim is to please and customer service is our number one priority, so take a look around and enjoy your visit to Band-Tees.com!
1000+ Style
With our passion & knowledge of music, we strive to carry various styles for every age range and gender.
250+ Featured Artist
We are continuously adding new artists/bands to our inventory to try to make sure we have inventory for each and every person's favorite
Popular Bands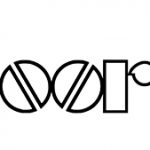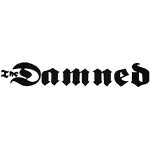 T-Shirts for everyone
Whether you are a fresh college graduate looking for heavy metal t-shirts, or a parent hunting something for your new born, we have a large inventory to satisfy your needs
10,000+ Happy Customers
Yes, that's true!! With our high quality merchandise and exceptional customer service, it is always our goal to make sure our customers are happy!!
Our Journey
My Account